Careers in medicine
Becoming a doctor isn't an easy option – it takes years of study and hard work. Medicine offers the opportunity to improve people's health and ultimately save lives.
As well as being interested in working with people you'll need strong ability in science subjects including chemistry and biology. Whether you're considering applying for medical school, or you're a qualified doctor in foundation or specialist training, this website has all the information you need to help you take your next step.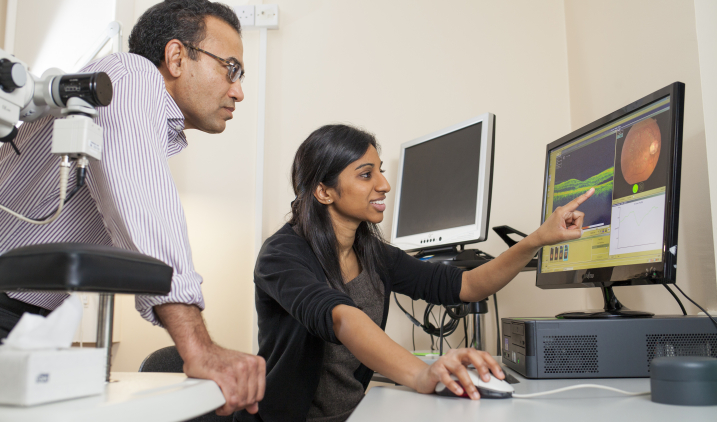 Your career as a doctor
If you have a passion for improving people's lives and the determination to reach the highest standards, there's a wide range of career opportunities open to you. There really is something for everyone and you can follow a path to one of many specialties - from working in a hospital as a specialist doctor or surgeon, to being based 
in the community as a GP. 
You'll be part of a team of professional medical and non-medical staff delivering care to the highest standards as part of a modern healthcare service.
Although some medical roles can involve working 9-5, evening and weekend work isn't unusual. You'll need to be prepared to work really hard, even once all your training is completed.
Training
The training and support available to you in the NHS can help you get to the very top of your chosen career and, a
s you develop the skills you need, you'll also learn a great deal about yourself.
Changes to the healthcare system in England means that the NHS will need more GPs in the future and the number of training places is increasing. It is anticipated that up to 50% of all specialty training places in the future will be in general practice.
Find out more at the links below: