What healthcare science ambassadors do
The chance for young people and their teachers to meet real-life healthcare science staff is invaluable.
NHS healthcare science ambassadors give up to half a day a year to:
run science and engineering clubs
provide careers guidance and mentoring to interested students
facilitate NHS work-based placements for both teachers and students.
They also play a key role in National Healthcare Science Week, which takes place in March of each year.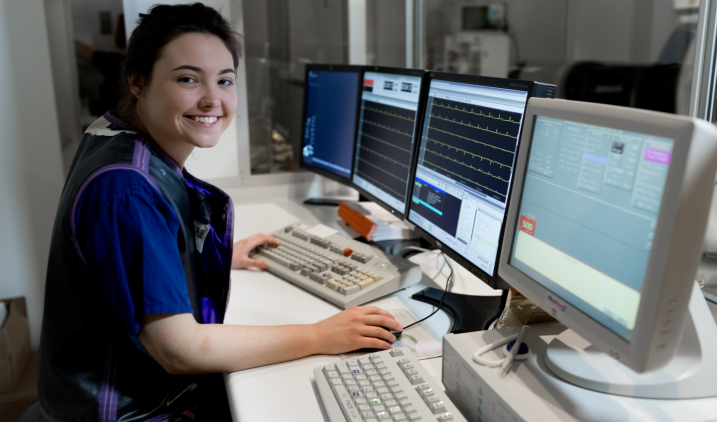 Interested in becoming an ambassador? 
If you're not yet an NHS healthcare science ambassador but enthusiastic about healthcare science, we need you to share your knowledge and experience and inspire the next generation of healthcare scientists! 
STEM NHS healthcare science ambassadors give as little as half a day a year to promoting their profession and sharing their enthusiasm about a science career in the NHS. It's not a big time commitment but it can make a big difference in your area, particularly to young people in schools and colleges. 
STEM NHS healthcare science ambassadors are part of the nationwide STEM Ambassadors Programme, coordinated by STEM Learning, which is made up of STEM professionals from all walks of life to help promote their careers to young people. 
To register, visit the STEM Learning website (www.stem.org.uk/stem-ambassadors)  and look through the information under the 'STEM Ambassadors' heading. There is also a link direct to the registration site towards the top left-hand corner on this page. Once registered, your local STEM ambassadors coordinator will be in touch with you to arrange an induction and a criminal record check, now called the Disclosure and Barring Service (DBS). 
And then you'll be ready to volunteer for activities in your area!
Toolkit
See our toolkit of materials for healthcare science ambassadors to use in schools and colleges.