Raising your profile
Self promotion is an alien concept for many of us, but if you're looking for career progression it is important to think about your 'presence' and how you are seen, heard and known.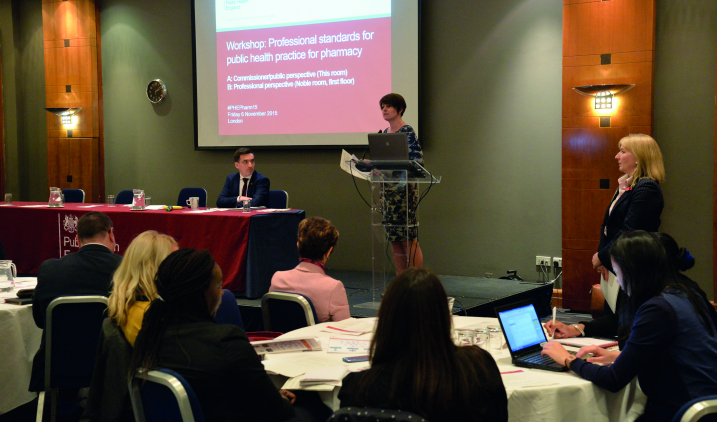 Think about how you can:
distinguish yourself from others
stand out above the rest
promote yourself as an innovator
demonstrate that you have something more to give
get noticed
Increase your visibility
Not all career development opportunities are easy to spot or create. Make sure you are considered for any that arise by increasing your 'visibility' within the organisation.
Make sure others are aware of your abilities and ambitions. Market yourself and demonstrate your talents wherever possible.
Maximise the opportunities that come your way, and try to create your own. Think especially about promoting your ambition and potential to find opportunities to develop your skills and knowledge.