Improving your chances
There are lots of things you can do to improve your chances of finding a job in healthcare.
The Health Careers website has lots of information and tips to help you gain relevant experience and plan your career.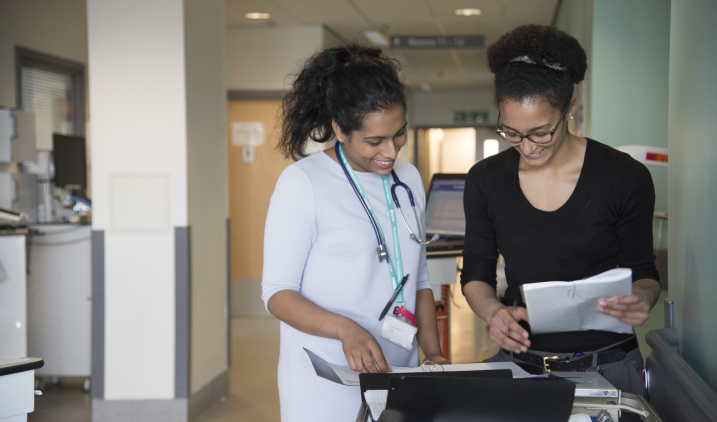 Click on the links below to find out more.