Decision making exercises
This page provides some useful exercises that are designed to help you consider decisions in a thoughtful way.
Try out some of the exercises below to help you with these decisions: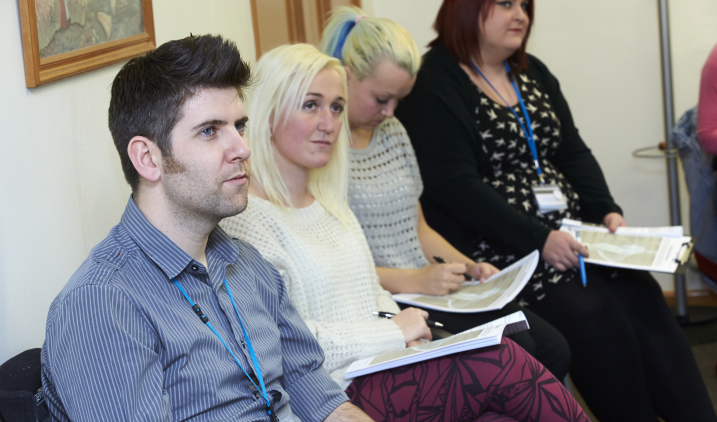 When using the exercises, bear in mind:
different people make decisions in different ways – if you have a method that works then use it
you must take responsibility for your own decisions. Good decisions come from examining the reasons that underpin them and these tools will help you to do this
if one approach doesn't work, try adopting a different strategy
you can only make a decision based on the information known at the time. Do you need to do some more research?
perfect decisions are rare. Strive to make a decision which best fits your ideal criteria in light of your current circumstances
At first, this may seem labour-intensive but rest assured that these exercises can provide a structure and balance that just 'thinking things through' cannot.