Real-life story - Rebecca Peatman
An F2 doctor who entered via the Graduate Entry Programme (4 year course) talks about her experience.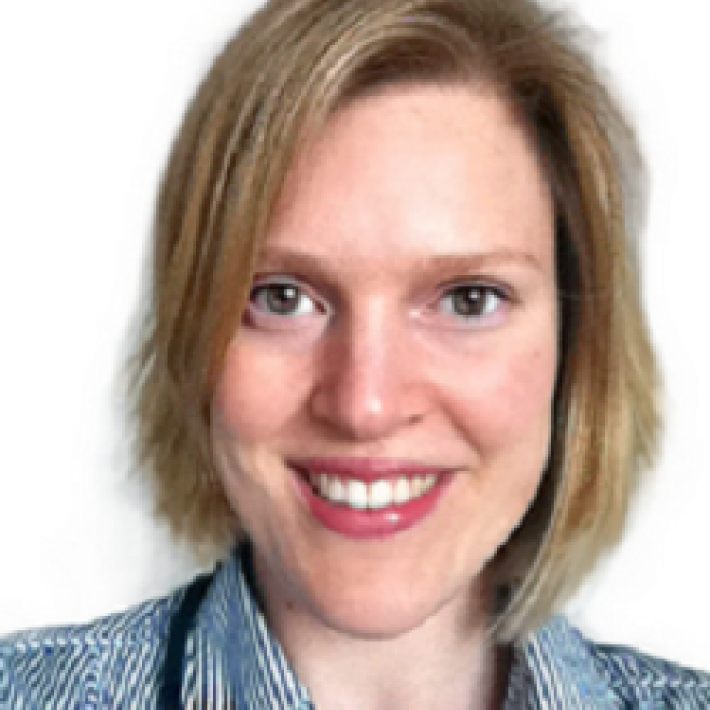 Friends of mine on the GEP came from backgrounds as diverse as Public Relations and Architecture, as well as some coming straight from undergraduate degrees.
Medicine had always been on my radar as a potential career choice, and I chose my A-Levels accordingly.  Although I enjoyed a week's work experience in a GP Surgery during Sixth Form, the satisfaction I got from studying Biology and Chemistry meant that I decided to apply for science degrees rather than medicine.

My time at university gave me a sound understanding of physiology and cell biology, and a close friendship group, including several medical students.  By the time Finals were approaching I had ruled out the possibility of doing a PhD, but knew that I wanted to do something which met the clichéd criterion of 'using science to help people.'

My shorter-term goal was adventure, and with seven months work and travelling in South America arranged, and working in temp jobs to save up for this, I had time to think in more detail about career possibilities.

I arranged work experience with a Macmillan dietician.  This opened my eyes to the different teams working in a hospital, and during a conversation with a junior doctor on the ward, he told me that if I was interested in every aspect of a patient's care, I should consider becoming a doctor.

A few days later that advice popped back into my head, and I realised that medicine was what I had always wanted to do - I had just been sidetracked by other interests.  My medic friends were less surprised by this than I was, commenting that it explained why I had always been so interested in hearing their tales of life as a medical student and reading their copies of the BMJ!

I got back from South America and focused on the practicalities of applying to medical school.  This included meeting with my university Director of Studies to explain my intentions to them, and ask for a reference, and arranging further work experience:

two weeks GP work experience
one week work experience in a District General Hopsital
spending one morning a week helping at a day centre for the elderly

I spent a lot of time considering the courses offered by different medical schools.  Every applicant will have slightly different requirements, and ultimately there is an element of being grateful to be offered a place on any medicine course.  Graduate Entry Programmes (GEPs) were my first choice for financial reasons- the NHS pays tuition fees for the second, third and fourth years on a GEP as opposed to just paying for the fifth year of the undergraduate courses.  There is also the advantage that being a year shorter, you are employed a year sooner than you would be on a five year course.

I chose to apply for four GEPs and investigated how they selected students. I prepared as much as I could for the exam, read a book on how to succeed in interviews and selection centres, and picked the brains of friends who were already doctors.

All this groundwork paid off: I got two GEP offers and one five year offer (made following interview for the GEP).

I accepted the offer from Southampton because it was most convenient geographically.

Although a certain level of academic aptitude is needed, don't let it put you off if you fear you're not clever enough- two years experience as a doctor as well as four years at medical school have shown me that hard work and common sense are the most important attributes in making you a safe and happy medical student/doctor.

Going back to student life, or contemplating four or five more years as a student, can be challenging.  Issues faced by my friends and myself have included the financial ramifications of being a student again, having to move to a new city, and maintaining relationships - which may have to be long-distance for the duration of your studies.  You may also go from being respected in your workplace to being bottom of the pile as a medical student on the wards.

Despite all this, I have no regrets about my career path.  Entering medicine with a few more years life experience has developed my ability to empathise with patients, and has also given me a better understanding of my own strengths and priorities, which has been a great help in selecting a specialty within medicine.

I am currently waiting to start the GP Training Scheme in August. I have decided to remain in Portsmouth.