Starting a family as a doctor
These pages will be useful if you are thinking of starting a family or have dependent children. We provide information on maternity and paternity leave and links to benefit rights and information about childcare.
You may also be interested in information on less than full-time training (LTFT) and returning to work after a break.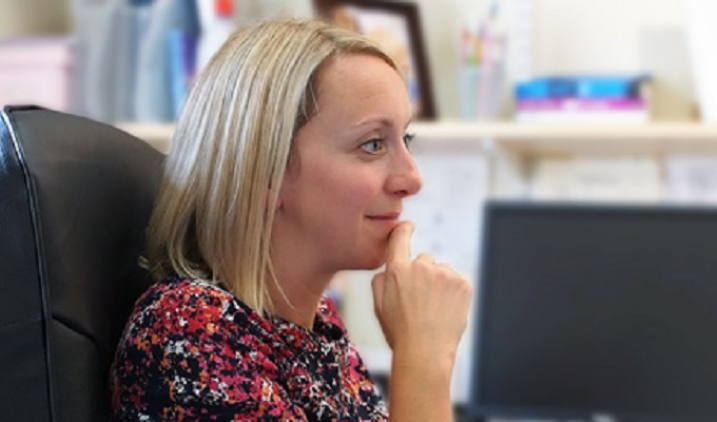 Watch the video of Dr Hannah Warren, GP, who talks about her experience of maternity leave and returning to work as a medical mum.
Maternity leave
Paternity leave
Childcare
Parental leave
The BMA has guidance for working parents. 

 

You may find the following articles from the BMJ useful: