Public health (doctor)
Public health consultants and specialists are concerned with the health of a population rather than individuals. They look at finding ways of making communities and environments healthier.
Health promotion and disease prevention are key aspects of the work. Social, economic, political and environmental factors must all be considered.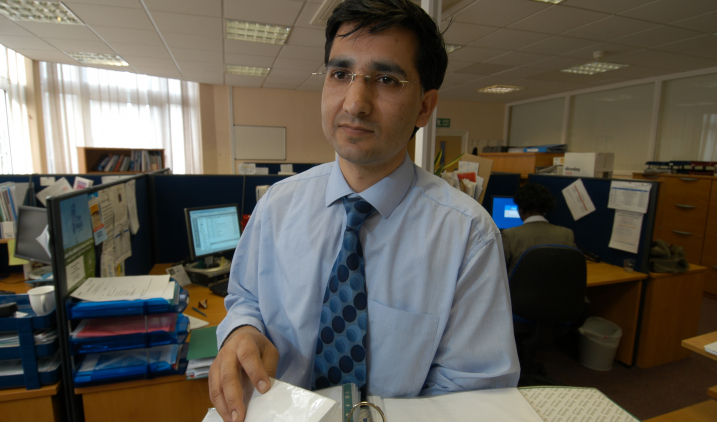 Public health is unique in that graduates from any background (not only medically-trained doctors) can apply to train as a public health specialist and go on to become a consultant in public health. 
Want to learn more? 
Other roles that may interest you