Estates and facilities management
Estates and facilities managers are concerned with the places where care is delivered, both the buildings themselves and the systems that keep them running such as heating and lighting.
The NHS has a huge property portfolio, making estates and facilities managers a very important part of the management team.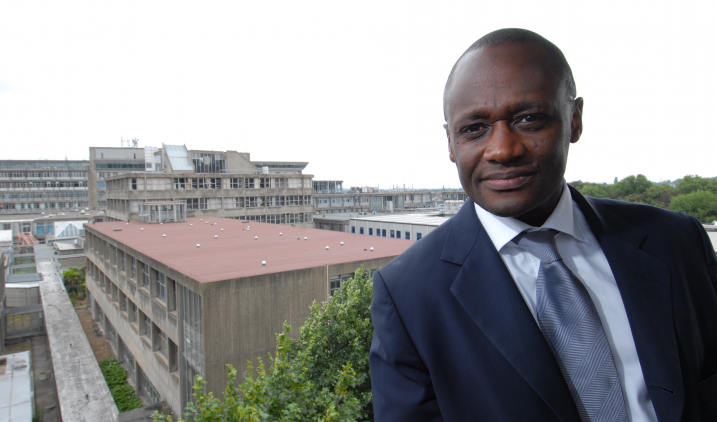 As an estates or facilities manager you will be responsible for the infrastructure that health services rely on. Your job may involve planning and commissioning new buildings and facilities, redeveloping existing premises, or the disposal or demolition of redundant resources.
This area of management includes:
You are likely to work very closely with staff working in operational management