Project and programme management
A range of roles is available for project delivery practitioners and professionals within the NHS at all levels, including apprenticeships.  
This section of the website has information about the roles of project manager, programme manager and portfolio manager.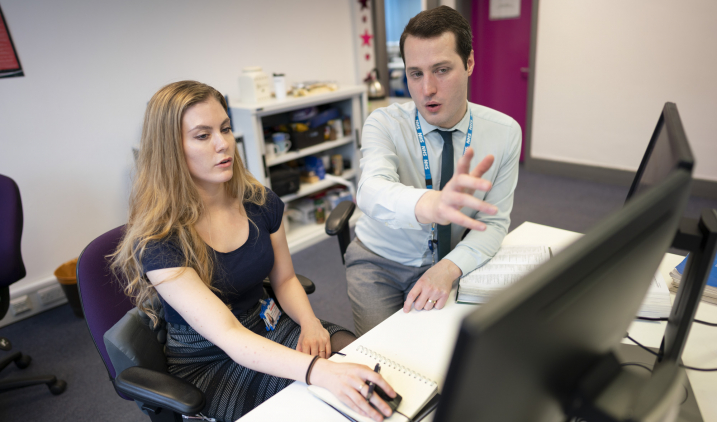 Project manager
Project managers are concerned with the design, development, delivery and implementation of different types of change, including new products and services, service improvements, digital technology and infrastructure. Find out more about the role of project manager and about project management roles in health informatics. 
Programme manager
As a programme or change manager, you will manage a team of people to deliver a more complex set of related projects and business changes to improve organisational or system capability. The programme may include new technology, user training, improved business processes and changes to behaviour or culture.  
Portfolio manager
Portfolio managers set an organisation's approach to programme and project management and support senior managers with oversight, prioritisation, value for money and delivery confidence of all the programmes and projects it is investing in. There are also a number of additional specialist roles available in project delivery, including risk, benefits and stakeholder manager, but the best known roles are project, programme, change and portfolio manager.