Entry requirements (health visitor)
In order to train as a health visitor, you must first qualify and register as a nurse or midwife. 
In practice, employers will also require you to have undertaken an approved programme in Specialist Community Public Health Nursing - Health Visiting (SCPHN - HV). This qualification is valuable for all nurses working in a public health role whose decisions can affect entire groups of the population.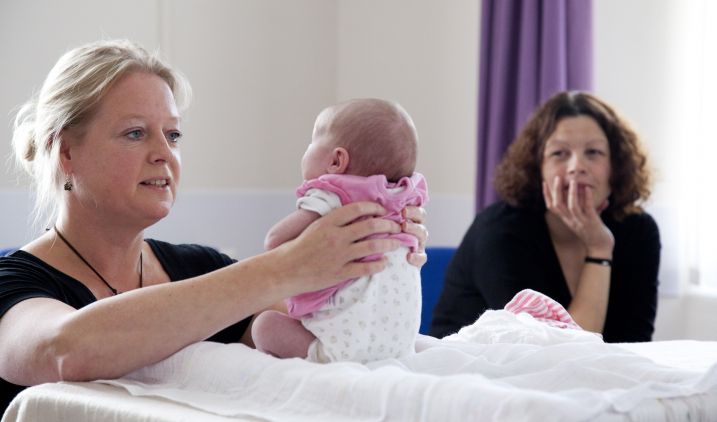 The requirements for entry to SCPHN - HV programmes are very flexible and no minimum period of post-registration work experience is required. Nurses and midwives can enter the programme at any stage as long as they demonstrate that they are able to study at the required educational level. Any registered nurse or midwife is eligible to apply, no matter from which field of nursing (adult, child, learning disability and mental health) they come.
Find out more about the skills and interests needed for health visiting
Find out more about the training and development of health visitors