Skills and interests (health visitor)
Find out about some of the main skills needed by health visitors. 
You need to be well organised, confident and able to cope with potentially challenging situations, such as working with a homeless family or in a refuge.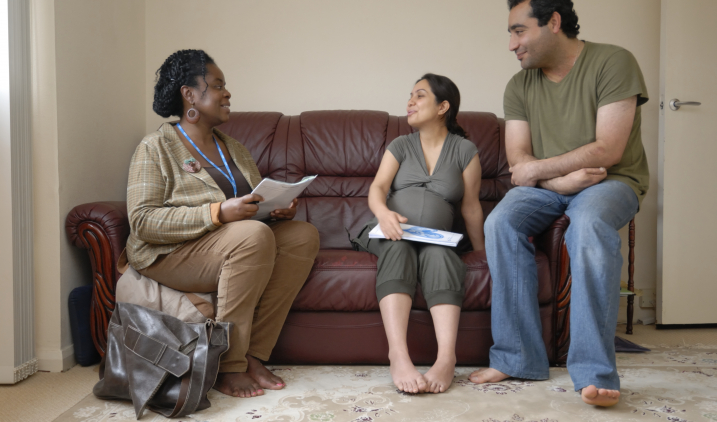 You also need to be able to work independently for most of your time, although you'll work as part of a team of other healthcare staff. Being highly organised, flexible and able to prioritise effectively is vital because you'll be responsible for people with a range of needs. You should also be highly observant, able to assess a family's needs, and take responsibility for determining the best course of action.
On a daily basis you'll need to use a broad range of skills, including:
listening and communication
problem solving
good judgement
offering advice
Health visitors have skills and knowledge primarily at levels 5 to 7 of the Skills for Health Career Framework.
You might also find it helpful to take a look at our career planning section to think more about what and skills and qualities you have to offer.