2018 entry requirements into UK medical schools
Applying to medical school can be a daunting process. The Medical Schools Council have published a booklet that describes the different entry requirements for medical schools.
The booklet also features useful information about widening participation ie initiatives which are designed to provide opportunities for those who would make excellent doctors, but who face barriers due to their circumstances.
Not all applicants have the benefit of good careers guidance to help them through this, so the Medical Schools Council has collected entry requirements information directly from medical school admissions staff into one simple resource. It aims to provide useful details such as competition ratios and the weightings allocated to each part of the application process by medical schools.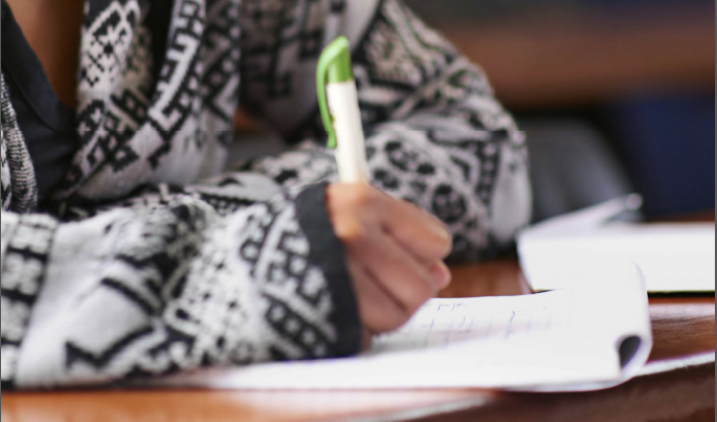 You can access the booklet here:
On the Health Careers site you can find out further information about:
You'll also find a summary of the main entry requirements for each medical school on our course finder