Academic clinical fellowships (ACFST1) for doctors now open
Applications are invited from doctors who meet the eligibility requirements for entry into specialty training.
Clinical academics are qualified doctors who combine working as a specialist doctor with research and teaching responsibilities.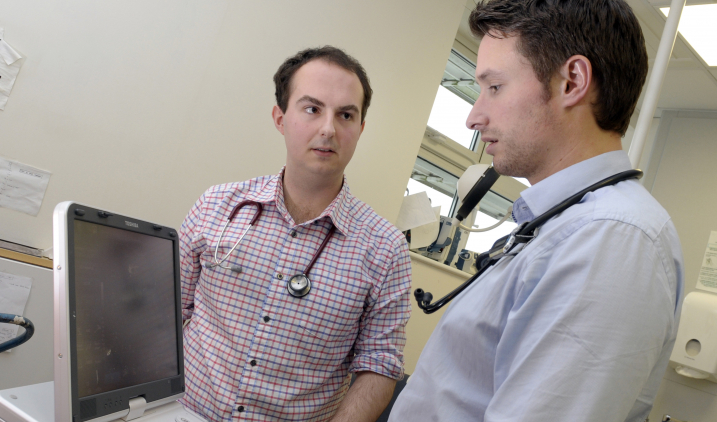 Eligible doctors need to apply via the online application portal, Oriel.
Most of these applications close on 7 November and all will close during that same week.
The  2017 person specifications are available on the NHS specialty recruitment website. It's important to note you will need to meet the criteria in both the clinical person specification for your chosen specialty and the NIHR ACF Person Specification.
For more information visit: