AHPs contribute positively to the public's health
Two new publications demonstrate the contribution that allied health professionals (AHPs) make to the health of the nation.
On 8 December, the Allied Health Professions Federation and Public Health England (PHE) published A Strategy to develop the capacity, impact and profile of allied health professionals (AHPs) in public health 2015-2018. On the same day, PHE also published a report describing good practice examples of interventions delivered by AHPs that help to improve the public's health. 
Both publications are designed to encourage further discussion about the increased contribution of AHPs to public health.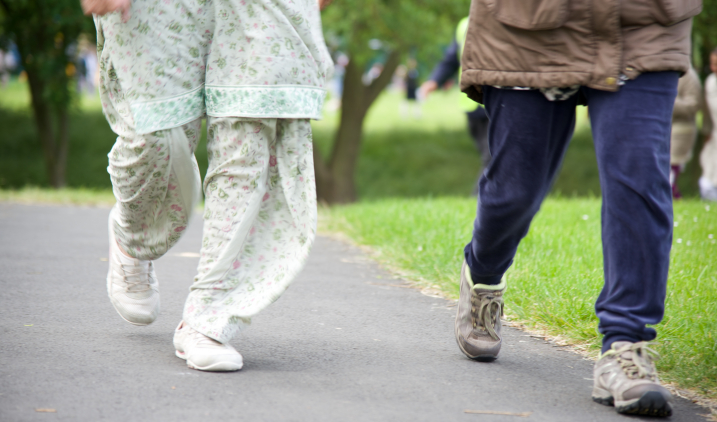 Could a career as an allied health professional be for you? As the third largest group of clinical professionals in health and social care, AHPs can make a real difference to the health of the public. More details about all 12 AHP professions are available in our Explore roles section. The professions are:
art therapist
dietitian
dramatherapist
music therapist
occupational therapist
orthoptist
paramedic
podiatrist
physiotherapist
prosthetist and orthotist
radiographer
speech and language therapist
Just a few examples from the report of how AHPs contribute to people's health and wellbeing include:
dietary interventions for weight management in adults and children
occupational therapy, physiotherapy and paramedic interventions to help prevent falls in older adults
radiography led breast screening services
speech and language therapy support to improve speech and swallowing in people post stroke impacting positvely on quality of life, and reduced hospital stay
occupational therapist and music therapy led interventions in dementia services
dramatherapy with children and young adults with autistic spectrum disorder
Many more examples are described in the above report and strategy.