Applications for doctors to ST1/CT1 now open
Applications are invited from doctors who meet the eligibility requirements for entry into ST1/CT1 training. The main recruitment round for Specialty Training 1 (ST1) and Core Training 1 (CT1) opened on the 9th November 2016 and closes on the 1st December 2016 at 4pm.
ST1 and CT1 training takes place following the two-year foundation programme and is the next stage after the first two years of a doctor's working life. It is when medical trainees choose say, GP, emergency medicine, core medical, psychiatry and surgery training - just a sample of the many training pathways available.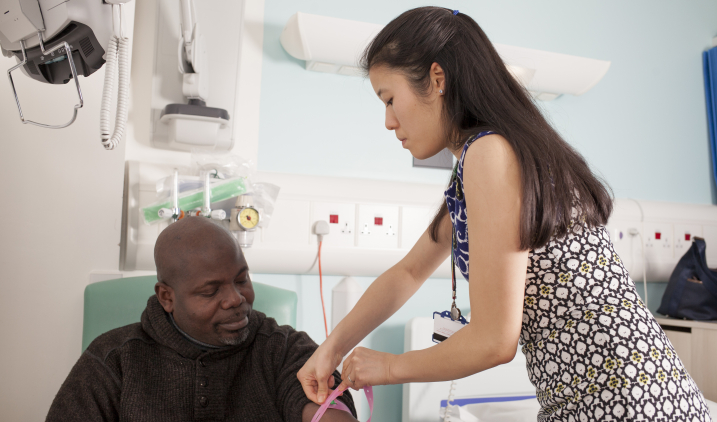 Advice
Make sure you allow sufficient time to complete the application form - it usually takes longer than you would think! It is also a good idea to complete your application in a few sessions, so that you can review it a few times with fresh eyes.
Make sure that you have the person specifications to hand when you complete your application form so you are clear what the recruitment panel are looking for. The selection criteria page will have essential and desirable criteria columns so make sure you consider the following in your application:
1. Can you meet the essential criteria?
2. How many desirable criteria do you meet?
3. What could you do to make yourself more desirable?
Have a Plan B
The applications for specialty training close on the 1st December 2016 at 4pm, so now is the time to decide how many specialties to apply for. It is good to have two or three options. Choose one of these as your Plan A, but keep the others as Plan B or C.
Research by (Borges and Savickas, 2002*) found that no one personality is suited to any one specialty and you could be equally happy in any of your shortlisted specialties.
Even if you are certain of the specialty you wish to pursue, it is still recommended to have a Plan B. A Plan B will help you consider what you to do if you aren't successful in your specialty application first time.
Give yourself the best chance
If you are unsure of which specialties to apply to, try using our decision-making exercises
To view the vacancies go to the Oriel vacancies page
*Reference: Borges, N. J. Savickas, M.L. (2002). Personality and medical specialty choice: a literature review and interrogation. Journal and Career Assessment, 10, 362-380)