Armed Forces Day provides opportunity to say thank you
Armed Forces Day on 25 June provided the perfect chance to say thank you to all the NHS reservists who work tirelessly to support the Armed Forces. 
More than 2,000 health staff already dedicate their spare time to the reserve forces.  As well as having the opportunity to assist the armed forces in both medical and non-medical roles, reservists can progress their health career and obtain new skills such as leadership and clinical skills. There are big benefits for their NHS organisations too.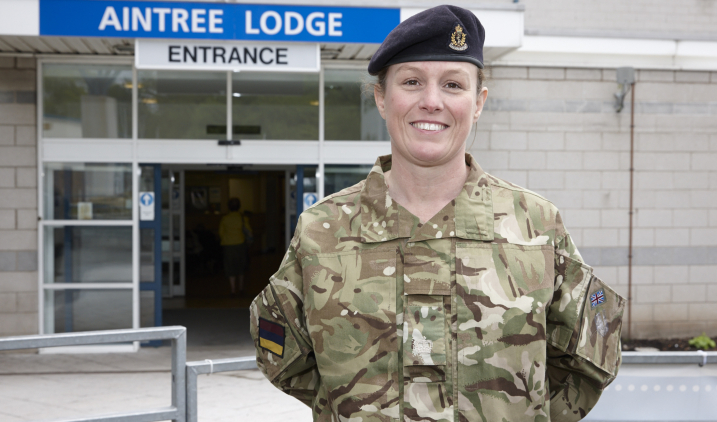 Visit our reservists page to find out more about the new skills health staff can gain in a reservist role and how you can also become one.
You can also read our real-life stories and watch our videos to hear from current reservists. Lastly, make sure you join in on the celebrations on social media by using the hashtags #ArmedForcesDay and #SaluteOurForces.