Careers in stroke medicine
Find out how to become a doctor working in the interesting field of stroke medicine (a role which we've recently added to the site). It's the medical sub-specialty that focuses on treating patients who have suffered a stroke, the most common cause of death and disability in the UK.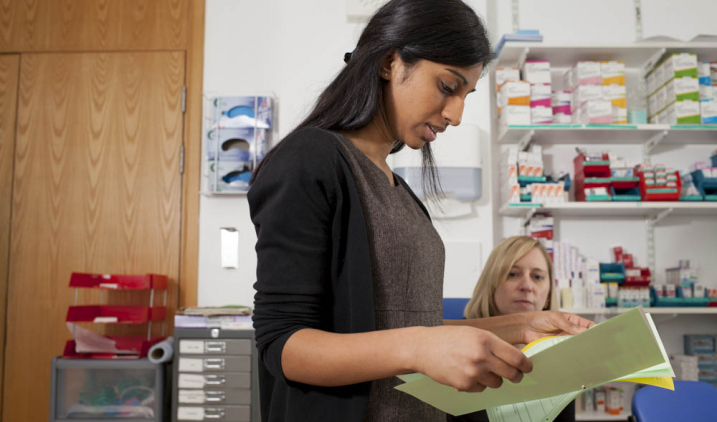 Doctors working in stroke medicine provide both acute care to patients in the immediate aftermath of a stroke and longer-term rehabilitation to improve symptoms and quality of life.
It's a job where you can make a real difference to people's lives.  You'll be an expert in the new treatments than can greatly reduce the damaging effects of a stroke. You'll also work closely with patients' families and a wide range of other medical professionals in the multidisciplinary team.
Find out more about: