Clinical fellow scheme for trainee doctors now open
Applications are now invited from trainee doctors (ST1 / CT1 upwards) for the National Medical Director's Clinical Fellow Scheme 2017/18. 
The scheme provides doctors in training with a unique opportunity to gain experience and insight into healthcare leadership, policy and strategy by working with senior healthcare leaders in national organisations.
Fellows spend one year involved in, and often independently leading, projects under the guidance of host organisations' senior leadership teams.
As well as the knowledge gained from their particular project, fellows gain skills in project management, collaboration, effective communication, presentation and team management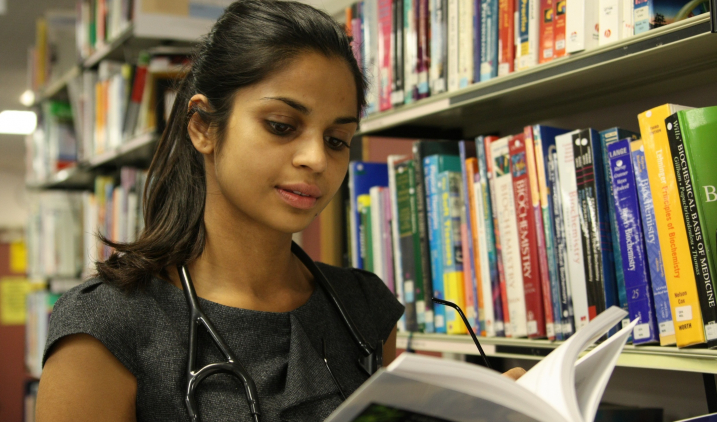 Applications for the scheme must be received online by 09:00 am Monday 16 January 2017.
To find out more watch a video about the scheme, download the timeline and the information pack.