Connect, communicate, care for World Suicide Prevention Day
More than 800,000 people take their lives each year across the world. 
Saturday 10 September is World Suicide Prevention Day, which has taken place annually on the same date since 2003. The theme for 2016 is 'Connect, communicate, care,' with the aim of encouraging everyone to think about the importance of offering support to combat suicide.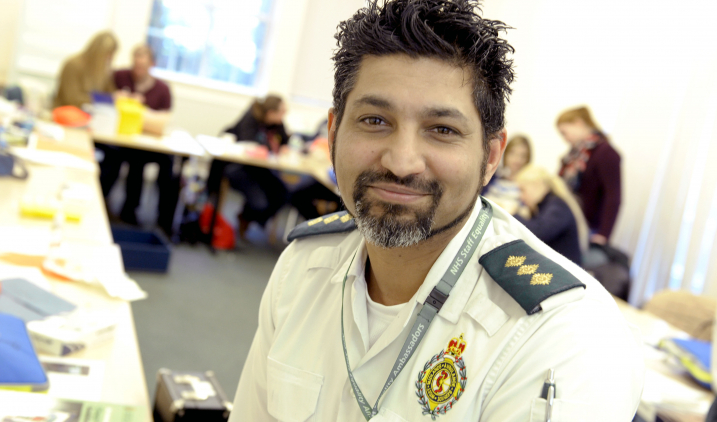 Many organisations are supporting the day, including the World Health Organization, the Movember Foundation and the Samaritans.
Blue Light Programme
The mental health charity MIND is raising awareness of its Blue Light Programme to help reach as many members of the emergency services as possible. These and other health workers may have interacted with people experiencing suicidal feelings, may have supported a colleague who is experiencing suicidal feelings, or may have experienced such feelings themselves.
Real-life story
Read about the experience of one health worker's recovery after attempted suicide which is captured in a powerful real-life story on this website. 
Could you support people with mental health issues?
If you are interested in careers that provide support for people with mental health issues, you may like to read about some of the following roles: