Could the health career you choose reinforce positive sexual health messages?
This year, Sexual Health Week runs from 12-18 September and focuses on sexually transmitted infections (STIs).
During the week, the FPA, a sexual health charity, will be raising awareness about where to get tested, encouraging condom use and busting some common myths.
They will also be sharing the results of a survey which asked 2,000 people what they think and know about STIs, providing posters and resources, and sharing tips for clinicians and pharmacists about talking to patients and reaching people who may not engage with traditional health settings.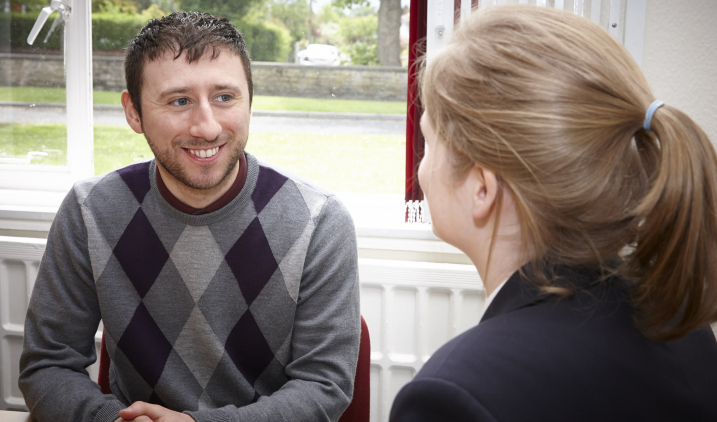 Find out more
Many health professionals are in a position to provide information and reinforce positive sexual health messages, but if you're interested in being involved with STI care on a daily basis, take a look at these roles:
And visit the FPA website for more information about Sexual Health Week.