Enhancing junior doctors' working lives
The junior doctors' contract dispute highlighted a number of issues involving their training and working environment.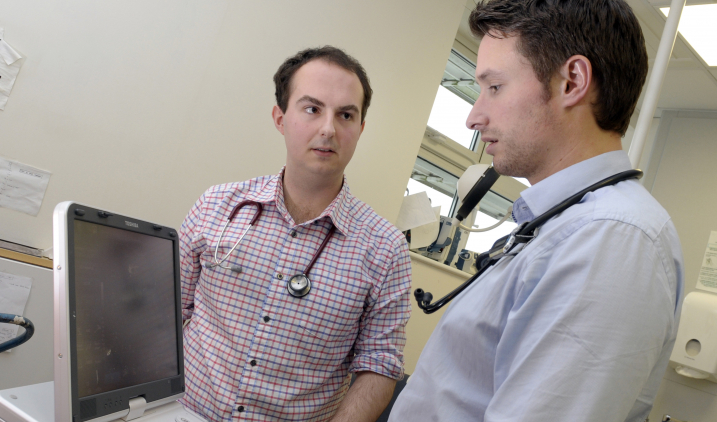 To address this, HEE have been working with partners to look at how to enhance junior doctors' working lives. A working group was formed with the British Medical Association's Junior Doctors' Committee, the General Medical Council, NHS Employers, the Academy of Medical Royal Colleges and trainee representatives to address ten targeted issues for action.
As a result a progress report has been produced and provides an update on the initiatives over the past 18 months. This includes new legal protection for junior doctors raising concerns over patient safety and looking at how systems can be developed to enable joint applications from couples.