Exam results 2018
If you've recently received your A-level results, you're probably thinking about what you'll do next. 
Don't panic if your results weren't as you were expecting them to be.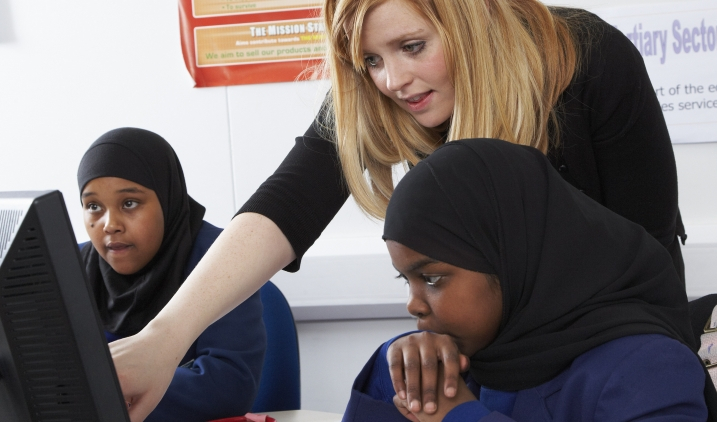 Options
You have a number of options you can consider depending on your results, including:
getting an apprenticeship – a job with training – learning while you're earning
going on to university to take a vocational course. For example, there are sometimes vacancies through Clearing in clinical-related courses. If you've passed at least 2 A-levels (ideally 3) at moderate to high grades or have equivalent level 3 qualifications, you may still find vacancies through Clearing* in subjects including:
Going on to university to take a non-vocational/academic course. Although these degrees don't usually train you for a specific job, you can study a subject in more detail and often keep your options open for lots of different careers in the future. Take a look at opportunities for graduates in the health sector
Taking a year out ('gap year') to try something new, travel, take a break from education and consider your options
Re-taking one or more of your subjects if you need to try and improve your grades
Getting an apprenticeship – a job with training – learning while you're earning. Apprenticeships are being developed at higher and degree level for students with A levels or equivalent level 3 qualifications. There are increasingly opportunities in the health sector in areas such as:
The availability of apprenticeship vacancies depends on where you live, so check out the National Apprenticeships and NHS Jobs websites (see below).
Getting a paid job either full-time or part-time. Getting one of these can give you experience and confidence in a work setting. Look out for apprenticeships too – many of these are aimed at students leaving full-time education.
Considering volunteering – a great way to try something, learn new skills and gain experience.
Combining your options
You could combine a couple of options, such as re-taking some A-levels and working part-time or volunteering at the same time.
Clearing
*Clearing is available from July to September each year and when you can see which university courses have places remaining. You can use Clearing if you:
apply after 30 June
didn't receive any offers (or none you wanted to accept)
didn't meet the conditions of your offers
The UCAS website explains how to use clearing and there are lots of FAQs there too. And make sure you #KnowAboutNursing and the allied health professions. 
Where can I get more help about my options?
Your school or 6th form college – to discuss re-taking A-levels and other options, including getting into university.
UCAS Exam Results Helpline – 0808 100 8000 – to help you make decisions about college, university, and other education choices (including Confirmation, Clearing, and Adjustment); skills, qualifications, and subject choices, general information about resits and re-marks; gap years; vocational learning routes including diplomas, apprenticeships, and NVQs; careers and employment and funding.
National Apprenticeship Service – visit the Find an apprenticeship website to find out about apprenticeships, what they involve, what you can get out of them and to search for apprenticeship vacancies.
National Careers Service – 0800 100 900 or web-chat online via the National Careers Service website for further help and support and you can speak to an impartial adviser from 8am to 10pm daily.
NHS Jobs – visit the NHS Jobs website to search for job and apprenticeship vacancies in the NHS.
Health Careers – contact us on 0345 60 60 655 or email advice@healthcareers.nhs.uk to find out more about career options in the health sector or visit the other sections of the Health Careers website.
Good luck!