Government proposes changes to health course funding - have your say
The Government is asking for views on how reforms to the education funding for nursing, midwifery and allied health professionals can be implemented.
You have until 30 June to have your say on the reforms and how they could be put into practice.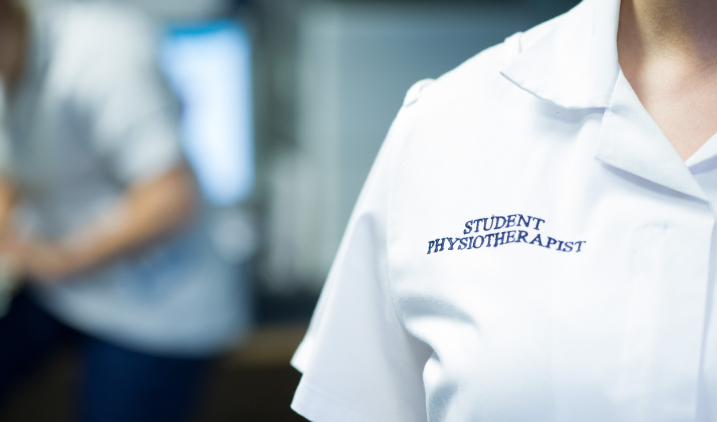 The proposal for the changes to funding is that, from 1 August 2017, all new nursing, midwifery and allied health professional students on pre-registration undergraduate and post-graduate courses will receive their tuition funding and financial support through the standard student support system, rather than NHS bursaries and tuition which are currently funded by Health Education England.
Proposed changes
From 1 August 2017, it is proposed that new students will no longer have their course fees paid by Health Education England (nor a bursary provided by the NHS Business Services Authority) but will have access to the standard student support system provided by the Student Loans Company to cover the cost of their tuition fees and means tested support for living costs.
The terms of repayment for the loans will be the same as all other graduates who have taken out a student loan when at university, including those who have studied in order to teach; a profession with comparable earnings to healthcare professionals. At present, repayment starts once a graduate is earning £21,000 and the repayments are 9% of income over £21,000.  
At present, newly-qualified nurses earning £21,700 will pay back around £5.25 a month. If their salary drops below £21,000 a year, then their repayments stop. If they haven't paid back their loan after 30 years the balance is written off, as is the case for all other graduates on the standard student support package.
Have your say
Visit the Department of Health website to find out more and complete the online survey by 30 June 2016.
You can also get involved on Twitter, using #HealthEdFunding.