Happy birthday!
It's hard to believe, but the Health Careers website is a year old already.
Launched in October 2015, the site sets out information about a huge range of careers in health – everything from paramedic, doctor, nurse and healthcare scientist, to porter, medical secretary, health trainer, driver, pharmacy assistant and gardener!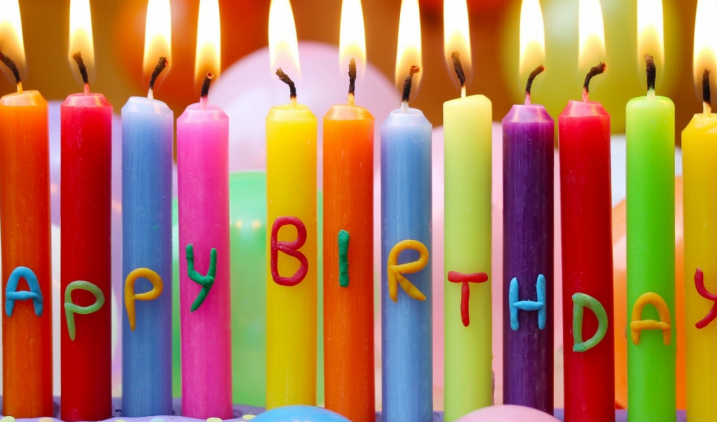 Facts and figures
During our first year, we've:
attracted an average of 700,000 visits to the site per month
uploaded 30 new videos and 11 new booklets
added 100 courses to our course finder
published around 75 news stories
publicised numerous events
Have a look around
Visit our Explore roles section to find a role to suit you and use our compare roles tool to see a snapshot of three roles for comparison.
Career planning has information to help you think about where you are now and where you want your career to go. There are a few tools you can try too.
Our I am … pages are the ones to look at whether you're still at school, thinking about getting a job in health, considering going to university, needing support during your studies, currently working in health, or don't have a health-related degree but would like to get into a health career.
The About section has lots of information about working in different areas of health, information about pay and details about the Health Careers service.
The coming year
We are constantly working with our stakeholders to update the website. The coming year will see further developments to make content even easier to find in response to user research, so watch this space!