Health Education England's 'Cradle to Grave' video re-launched
Health Education England (HEE) has recently re-launched its thought-provoking and inspiring 'Cradle to Grave' video showcasing the great work of the NHS and the people who work in it.
How many different roles can you see in the video? Could you see yourself working in one of these roles? Maybe you're already in one of them? Over a million people work in the NHS in England, performing over 350 types of jobs.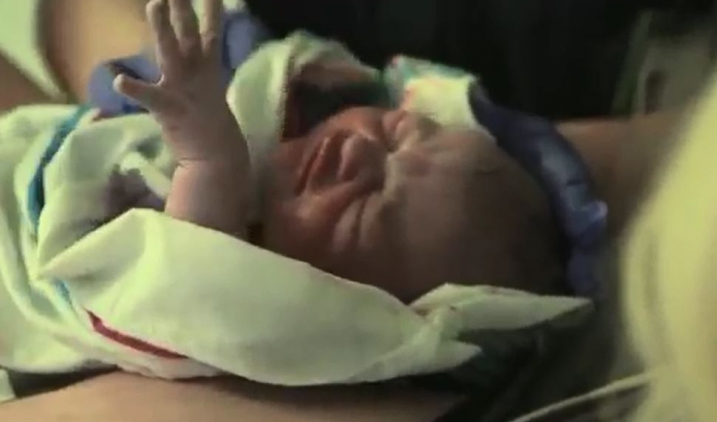 Find out more
Take a look our explore roles section to see just how many great health careers there are.
Health Education England works across England to deliver high quality education and training for a better health and healthcare workforce. Find out more about the work of HEE.