How do nurses support the public's health?
The RCN has published a new report and launched a new website to highlight and celebrate the vital role of nurses' contribution to public health.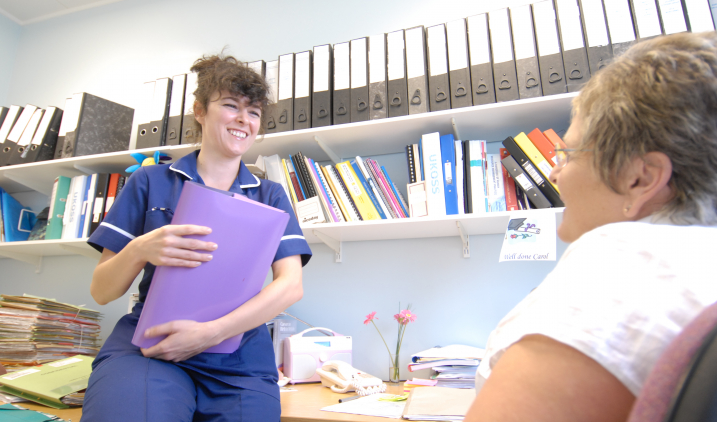 The new report - Nurses 4 public health. The value and contribution of nursing to public health in the UK: Final report (2016) - describes how nursing should be at the heart of minimising the impact of illness, promoting health and helping people to stay healthy. It also details how public health should be a fundamental part of all nursing roles.
To accompany the report, the RCN has also launched a new website, Nurses 4 Public Health. The website showcases many inspiring case studies from nurses and how they have supported individuals, organisations and communities to tackle important public health issues. Just a few examples of success stories on the website include: stop smoking initiatives, help for the homeless, TB screening, sexual health services, alcohol advice among many more.
Want to find out more?
Follow #nurses4PH on Twitter.
Have a browse at our public health nurse, health visitor, school nurse, and extensive list of nursing roles on health careers to see how they make a difference to the public's health.