Infant Mental Health Week 6-10 June 2016
Parent Infant Partnership UK (PIP UK) has launched Infant Mental Health Awareness Week to raise greater awareness of the importance of social and emotional wellbeing for babies.
Could you support vulnerable babies and families as part of a career in health?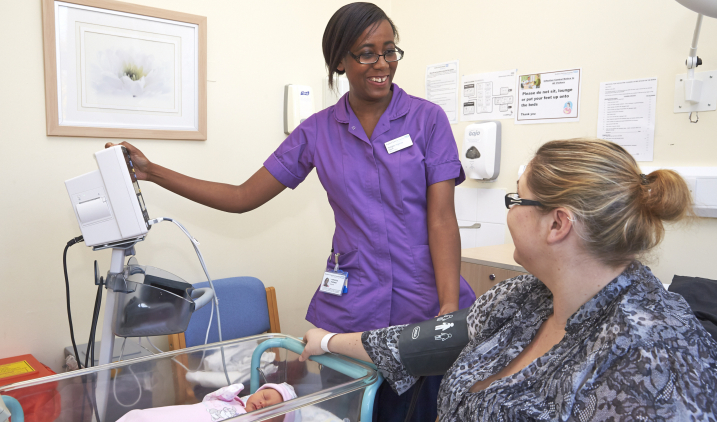 PIP UK - a regsitered charity - aspires to promote the provision of specialised services that will enable every ​vulnerable baby and family to have access to specialist clinical support in the first 1001 days of life.
The charity estimates that around 20% of the maternal population are suffering emotional and psychological distress, beginning in the antenatal period. Perinatal mental ill-health, substance misuse, ​past maltreatment, domestic violence, poverty and birth trauma are just a few of the significant risk factors that can ​have a negative impact on the caregiving relationship.
To support Infant Mental Health Awareness Week (IMHAW), various events will be taking place across the country and as well as useful resources being made available to organisations who share similar aspirations to give babies the best possible start in life.
Find out more
Visit PIP UK to find out more about the important work they do.
Follow all the latest news about IMHAW on Twitter using #IMHAW16 and @first1001days.
Rewarding careers
Take a closer look at just at some of the roles and real-life stories here on health careers that support vulnerable babies and families as part of their work: