Inter-deanery transfer for doctors opens on 29 January
Medical trainees at ST1 (specialty training) and CT1 (core training) and above whose circumstances have changed can apply for a transfer to another area of the UK.
Available from 4pm on Friday 29 January until 4pm on Friday 26 February 2016, inter-deanery transfer is a UK-wide process and there are strict eligibility criteria.
To apply, trainees must have had an unforeseen and significant change in circumstances since they started their current training programme.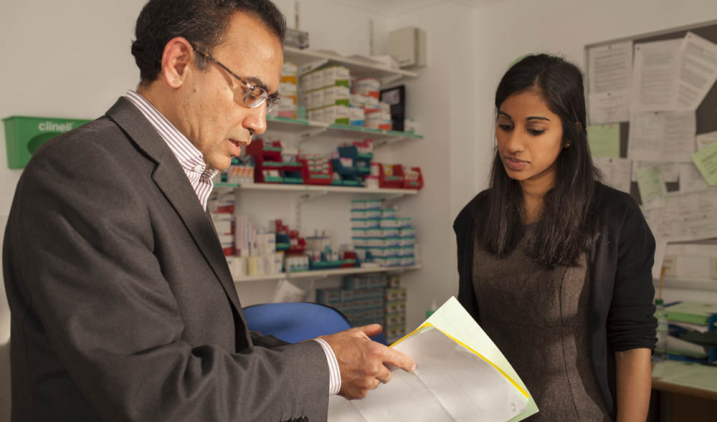 According to the Trainee Guide to Inter Deanery Transfers an "unforeseen and significant change in circumstances" relates to one of the below:
personal disability as defined by the Equality Act 2010 
caring responsibilities 
parental responsibilities 
a committed relationship
It is important to note that inter-deanery transfer will not apply to foundation, dental or military trainees.
In such instances you should contact your local foundation school or postgraduate dean for information about the transfer processes.
Find out more
See the guide to inter-deanery transfers and information about how to apply.
Visit our information for doctors section which has all the information you need about the different stages of medical training.