It's a take over!
Over the coming months, various health roles will be 'taking over' the Health Careers website and social media accounts to help us explain what's involved in specific roles.
The roles we've chosen to take over are ones that have a growing workforce or that many people may not have heard of or know what's involved, so keep a look out for details. 
Taking over
Starting with learning disability nursing on Wednesday 13 January, we'll be focusing on one particular role for a two-week period to highlight:
what the role involves
how it contributes to patient care
the experience, values and qualifications needed
infographics with key facts and figures
real-life stories and videos from people already in the role
Make sure you take a look at our first infographic on learning disability nursing.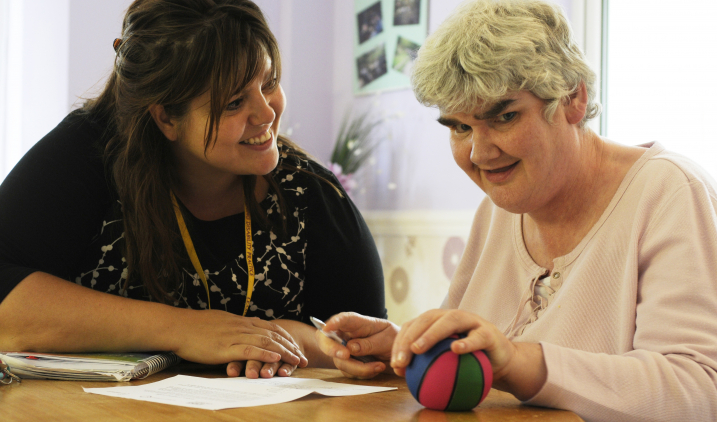 Make sure you follow us on Twitter and Facebook and keep an eye on our website for key information during each two week 'takeover'. If you register with us and sign up to receive emails, we'll also send you information straight to your inbox. 
Roles
The roles and areas we'll be covering include: