National Eye Health Week – could your career help?
National Eye Health Week for 2016 is happening from 19 to 25 September. 
Eye care charities, organisations and health professionals from across the UK are joining together to promote the importance of eye health and the need for regular sight tests for all.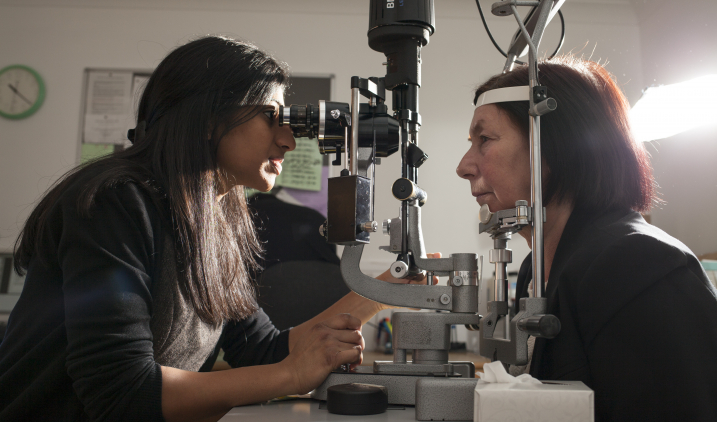 Many eye-care roles are available, so follow the links below to find out more and see how you could make a difference:
A different theme every day
With a different theme each day of the week, National Eye Health Week aims to make sure we all know the best way to look after our eyes. Here's what's happening between 19 and 25 September:
Monday General eye health
Tuesday Children's eye health
Wednesday Diabetic retinopathy
Thursday Sight after sixty
Fr-eye-day Fundraising day 
Saturday Nutrition and the eye
Sunday Smoking and sight loss
Find out more
Visit the National Eye Health Week website to find out what's going on in your area.