New materials to promote website for young people
Some brand new materials are available to help NHS organisations, careers advisers and teachers tell young people about the NHS careers website just for them. 
The Step into the NHS website specifically for secondary school aged young people is packed with information, including:
a career mapper tool
work experience guide
career A-Z
career profiles
real-life stories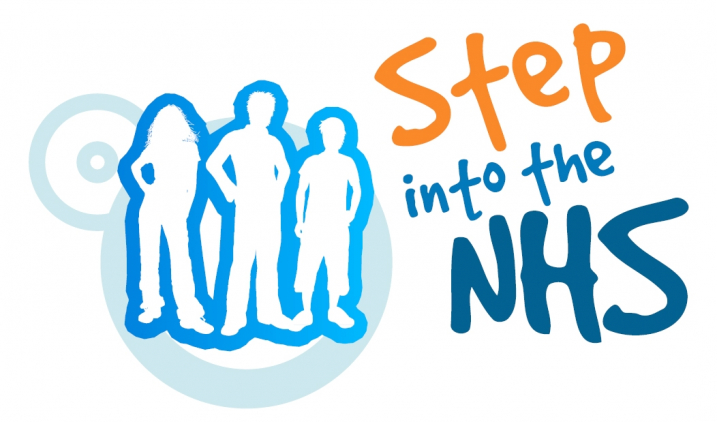 New materials
A toolkit of new materials is now available for careers advisers and teachers to use to promote Step into the NHS. The toolkit puts some facts and figures about working in the NHS under the microscope, including: 
there are 25,000 NHS vacancies available every month
100,000 apprenticeships are expected to be recruited by 2020
there are more than 350 different careers in the NHS - everything from nurse, physiotherapist and podiatrist to medical secretary, porter and even gardener!
Take a look at the materials which are all available to download. There's: 
a fortune teller
a poster
a leaflet
a slide deck
an infographic
social media images
You can also order free copies of the poster and leaflet from our helpline on 0345 60 60 655 or by emailing advice@healthcareers.nhs.uk
You'll need to ask for copies using the stock codes NHS/STEPP01 and NHS/STEPP02.