New social media campaign tells NHS career 'stories'
A social media campaign starting on 18 January aims to get health staff talking about their careers and encourage the employment of more young people.
Part of ThinkFuture, which aims to support health organisations to bring more young people into their workforce, the new Twitter campaign will be used to share stories from staff who've worked in the NHS their whole career.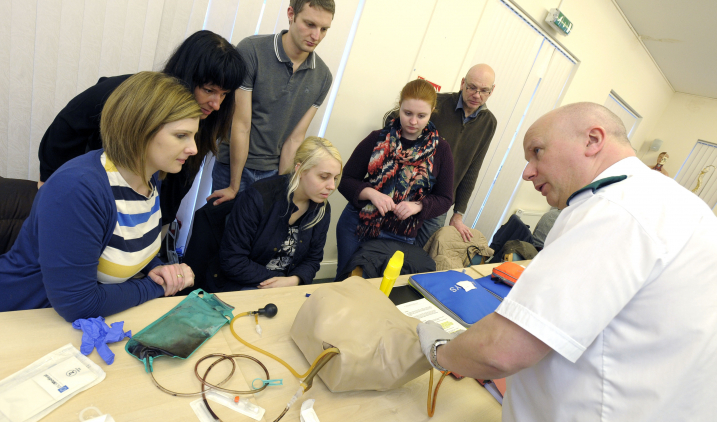 Telling the story
Using the #NHSwhereIstarted hashtag, there'll be tweets from health staff in all sorts of roles and blogs from senior NHS leaders.
All NHS staff, human resources (HR) directors and the wider NHS community are encouraged to take part and those using the hashtag to tell their story are encouraged to nominate someone else they know to tell theirs.
#NHSwhereIstarted needs you!
Have you worked for the NHS since day one? Don't miss the opportunity to inspire others with your career 'story' @ThinkFutureNHS, using #NHSwhereIstarted
Nominate your friends and colleagues to do the same and make sure you include an image – either a back-in-the-day one from when you first started work, or of you doing your job now.
Follow @ThinkFutureNHS and keep a look out for the best stories, blogs and images on the NHS Employers website.
Find out more
Find out more about the ThinkFuture campaign and have a look at our explore roles section which has all the information you need about the 350 or so available roles in health.