New structure for Health Careers website
The Health Careers website has a new-look structure in response to user feedback!  
Ever since the website launched two years ago, we have been conducting extensive user testing, surveys and other research to check how user-friendly it is for our audiences.  
Feedback showed that, while the information on the site was useful or very useful, it was sometimes difficult for our users to find what they were looking for. In response to specific feedback, we have redesigned the site so that we have fewer sections to choose from in the top navigation: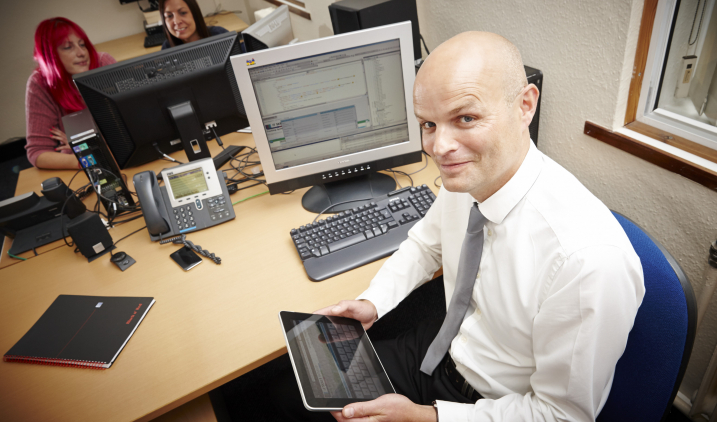 This section covers everything you need to know about working in different parts of the health system, who you might be employed by and pay band information.  
Here you can find information about 300 or so roles in health and compare up to three roles as a way of seeing what might suit you. The information in Explore roles is there, just as before, but you now have the choice to look at just the information about each role, or more details about things like studying for different roles, returning to practice, and coming to the NHS from overseas. 
If this section doesn't look like it is appearing as it should, press control and F5 to reboot. 
This area of the site has information for careers advisers and teachers specifically, as well as hints and tips for career progression and information about work experience.  
As well as the neater top level navigation, we've made some changes to the bottom level too to make it easier to find information about the Health Careers service, resources such as booklets and infographics, news and events. 
We know we need to fix some broken links while we make the new structure live, so please bear with us if you encounter a broken link.