New teaser for physician associate film released
Health Careers have released a teaser of a new film looking at physician associates. 
Featuring Ria Argawal, who works at the Southel Medical Centre in Sheffield, the film looks at how the role supports doctors and other health professionals in the diagnosis and treatment of patients.
Training places for physician associates are growing every year, with Health Education England expected to commission over 600 places this year, an increase of 220% compared to 2015.
Check out the film below.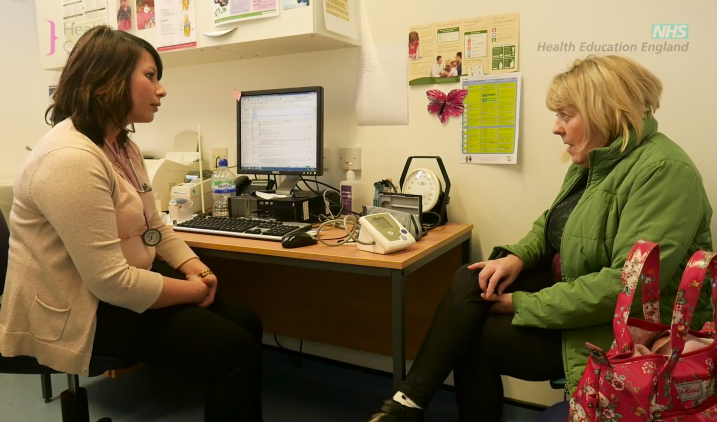 How do I become a physician associate?  
To become a physician associate, you need to undertake a post-graduate qualification at one of the 18 universities running the course. You will need to have a graduate with a science-related degree or be a qualified healthcare professional.
The full film is expected to be released in April so subscribe to our YouTube channel to make sure you don't miss out. 
Further information