Nurse revalidation gets animated
The Nursing and Midwifery Council has launched a new revalidation animation, which provides an overview of the revalidation process.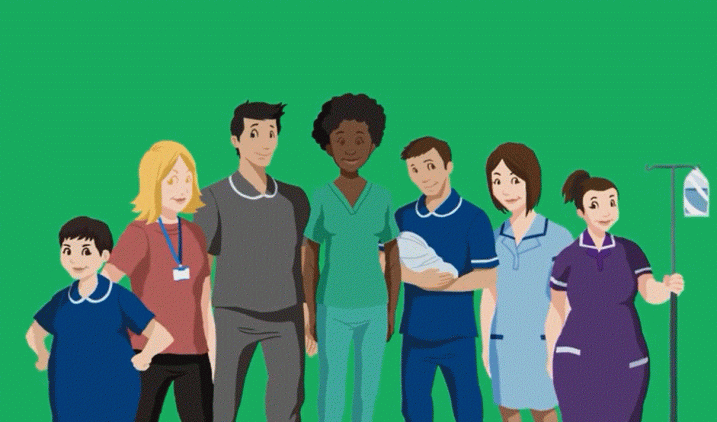 Revalidation is a process that all nurses and midwives need to engage with to demonstrate that they practise safely and effectively throughout their career. It is easy, straightforward and will help nurses and midwives to develop as professionals.
Find out more 
Visit the Nursing and Midwifery Council website which has all the information you need about nursing revalidation. 
And have a look at our nursing, public health nursing, health visiting and midwifery role pages to find out more about these fascinating careers.