Public health skills passport - survey of user needs
A survey has been launched to assess the needs of public health workers for the proposed public health skills passport.
The concept of the proposed passport is that it should contain all the key information to enable a worker to move between roles, sites or employers.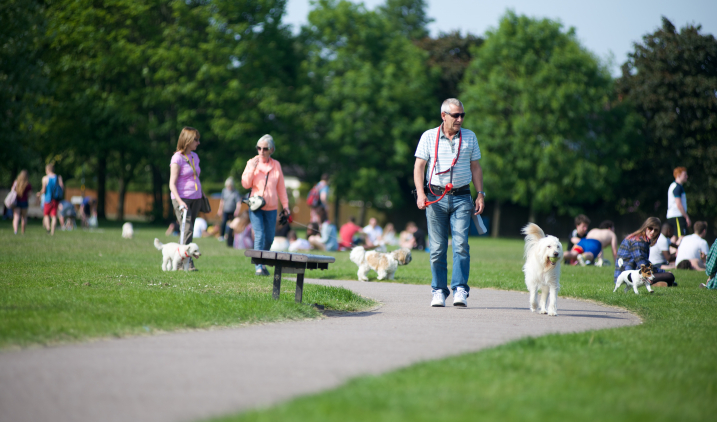 The passport is conceived as providing public health workers with a private and secure on-line tool to plan, record and demonstrate their individual learning and development in relation to a career in public health using the new Public Health Skills and Knowledge Framework (PHSKF).
Some examples of activities that the passport might support are:
self-assessment against the PHSKF
storage of electronic copies of key documents eg: CV, certificates, testimonials, videos, references, reflective logs
planning personal development
creating a downloadable personal profile
accessing links to support development
developing a habit of, and the skills for, portfolio building

preparing for registration
The survey is aimed at you if you work in public health or work towards achieving public health outcomes. It asks questions about your engagement with the internet and digital services; your perceptions about career planning and worker mobility; and the potential barriers to delivering a successful digital service for the public health skills and knowledge framework. 
The survey should not take more that 15-20 minutes to complete. It closes at the end of the day, Tuesday 10th January 2017.
Any queries, please contact: sp-phskf@phe.gov.uk