Public health specialty training applications are open
The training programme lasts for five years, but is shorter for entrants at ST3 level. Those who successfully complete the course are eligible to apply for posts as public health consultants. Consultants in public health serve the population, whether a rural community, a large city or the entire national population. Their work embraces three domains of public health work: prevention of ill health, promotion of healthy life styles and provision of good health care services.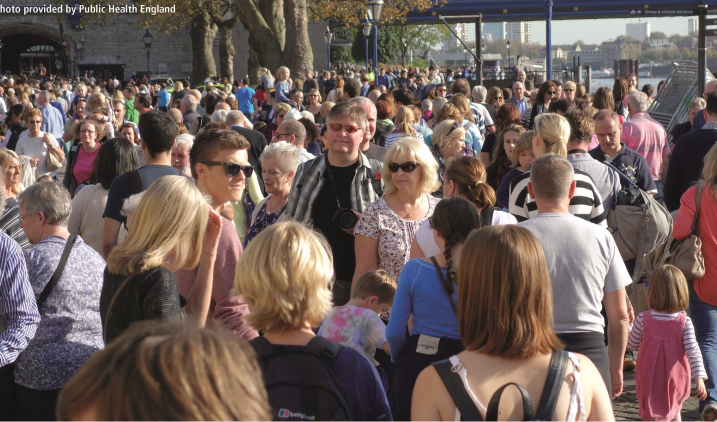 If you're interested, the first thing to do is check the 2017 person specification to be sure that you are eligible to apply.
If you're eligible, you should read the guidance documents. Applications are made online through the Oriel recruitment system.
You should also take care to check the closing date and begin your application in good time.
Details of the location and numbers of the available vacancies may be found on the Faculty of Public Health Website.
Watch our video in which a specialty registrar talks about her experience of the training scheme.