RCN Foundation funding available
The RCN Foundation has several scholarships, bursaries, learning and development opportunities available for nurses, midwives and healthcare assistants. 
 A registered charity, the RCN Foundation helps nurses, midwives, healthcare assistant and nursing students to develop their practice through project grants and bursaries.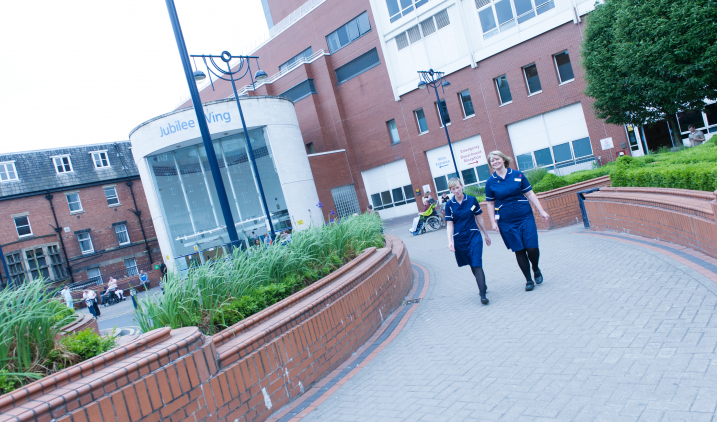 A range of funding opportunities are available throughout 2016:  
bursaries for activities focusing on primary care nursing, long term and chronic conditions, pre-registration courses for nursing graduates and the history of nursing
funded places for student nurses to attend the RCN International Centenary Conference in November 2016
travel scholarships for those interested in studying new models of care, patient safety and improvement projects 
Find out more
Visit the RCN Foundation website for details and information about how to apply. 
And see the Health Careers role pages for information about working as a: