Report calls for massive expansion to workforce supporting the public's health
A new report from the Royal Society for Public Health (RSPH) outlines plans for a range of different occupations including cleaners, hairdressers and postal workers to support efforts to improve the public's health.  
The report identifies a number of occupations, who have already started to support public health work including pharmacists and allied health professionals (AHPs).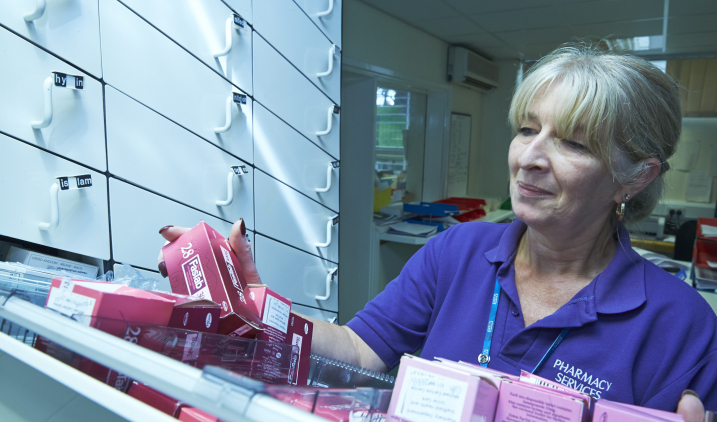 AHPs see over 4 million patients every week and 95% of the public visit a pharmacy at least once a year. The report also identifies a new tranche of occupations who could support public health efforts including:
803,000 kitchen, bar and waitering staff
639,000 cleaners
452,000 public service and associate professionals such as postal workers
222,000 hairdressers and related services
The report shows that the public is ready to trust health promotion advice from many of these occupations, with 9 in 10 trusting the advice from pharmacists and AHPs. There is also a readiness for the public to heed lifestyle health advice from occupations who are far-removed from public health, with over half the public trusting such advice from the fire service and 1 in 4 ready to accept such advice from hairdressers and shop workers.
A separate and related report jointly published by the Centre for Workforce Intelligence (CfWi) and the RSPH is also out today. 
Find out more about the careers in public health and other roles in health in our Explore roles section.