Research highlights how to make smaller allied health professions (AHPs) more attractive career options
Commissioned by Health Education England, Higher Education Funding Council for England, Society and College of Radiographers and the British and Irish Orthoptics Society, the research offers a strong evidence base for marketing these crucial professions and increasing interest in degree courses.
 
Current students, newly qualified professionals, potential students and admissions tutors were all consulted. Key findings from the research include:
low awareness of these professions
the advantages and disadvantages of these professions compared to medicine and nursing 
the benefits of these professions that can be harnessed for messaging and imagery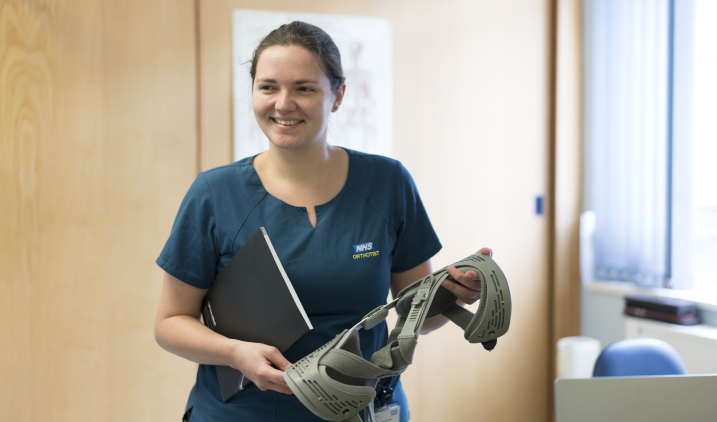 What need to be done?
Report recommendations include:
creating a greater understanding of the professions and what they do
highlighting the emotional and rational benefits of these careers eg making a difference to people's lives and the chances of getting a job
working with schools and youth community groups to increase awareness from a younger age
The research was also supported by the College of Podiatry and British Association of Prosthetists and Orthotists.
The risks to these professions were highlighted in the Department of Health's consultation response into the NHS bursary reforms.
The full report can be downloaded is available in our resources section. More information on the allied health professions is available in our explore roles section.