Teaser for geriatric medicine film released
Published: 7 April 2016
Last Updated: 8 April 2016
Health Careers has released a new teaser for a film on geriatric medicine. 
Featuring Adam Gordon, a consultant geriatrician at Derby Teaching  Hospitals NHS Foundation Trust, the teaser at looks at the difference how the role can make to patients' lives. The full film will be released later this month. 
With an ageing population, the NHS needs more doctors in geriatric medicine. It is one of the lagest medical specialities with over 600 training places every year. 
Check out the film below.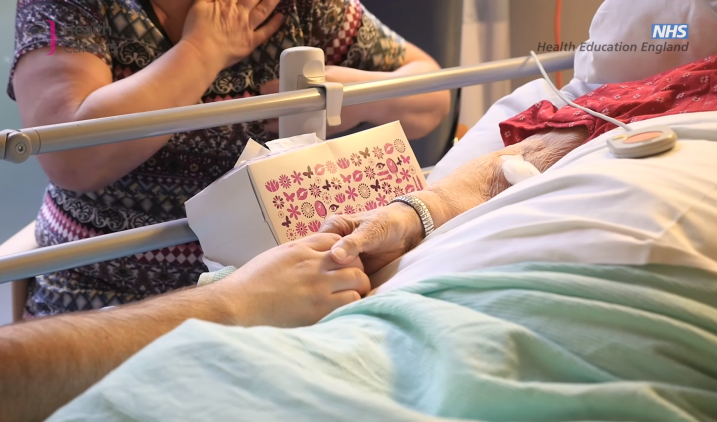 How do I become a geriatrician?  
To become a geriatrician, you need to first become a doctor and then specialise in geriatric medicine. 
The full film is expected to be released in April so subscribe to our YouTube channel to make sure you don't miss out. 
Further information