Tell us what you think of the Health Careers website
We always value opinions about the Health Careers website and would like to invite you to take part in the following short survey. We are continuously looking at ways to improve the site and so your views will help us to do this and ensure that we are meeting the needs of current and future users.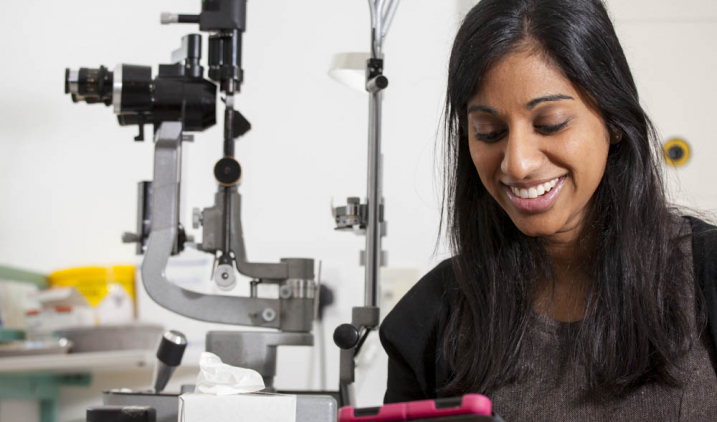 There are up to 13 questions in total, which should take you less than 5 minutes to complete.
Before you start, it's important to note that we don't advertise jobs on the website; instead, it's the place to come for information about the 350 plus health careers available.
Prize draw
If you wish to remain anonymous you may, however if you provide your contact details you'll be eligible to enter a free prize draw to receive an Amazon voucher to the value of £25.
The survey closed on January 31st 2017. 
Many thanks to everyone who has taken the time to complete it. 
The Health Careers team