Test your NHS values with new e-tool
Anyone applying for a role either directly in the NHS or in an organisation that provides NHS services is asked to demonstrate the values of the NHS Constitution and how they would apply in their everyday work.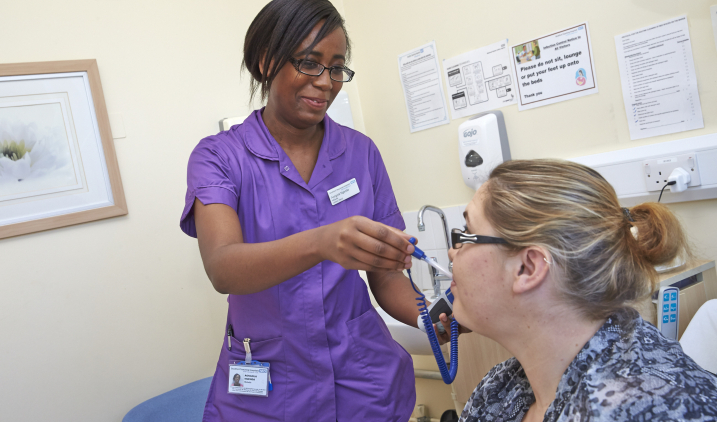 The new e-tool is a way of testing out if your values match those of the NHS.
Who the tool is for
Called Values for healthcare, the assessment tool is for anyone interested in applying for one of these vital support roles at Agenda for Change bands 1 to 4:
The tool takes about 15 minutes to complete and is for you if you'd like to find out if you're suited to work in the NHS.
Potential employers can also use it to help demonstrate the qualities they're looking for in the way potential staff speak to and look after:
patients
patients' families and carers
NHS colleagues
Try it out!
The tool will show you some videos of staff working in various situations and then ask you some questions about how you would have handled the same situation. You'll then get an assessment report to show you how you've done. 
Try out the tool for yourself.