Time to shine at the Asian Apprenticeship awards
The Asian Apprenticeship Awards scheduled for 10 November in Birmingham is expected to attract more than 450 people to celebrate the talent and diversity within BME (black, minority and ethnic) groups.
Anyone can nominate an apprentice, employer or learning provider using the Apprentice Awards online nomination form.
There are 13 overall nomination categories which include many different sectors and employer areas including health, medical and social care, charity, voluntary organisations and public services plus many others. There is also a main Apprentice of the Year award which will be announced at the awards event.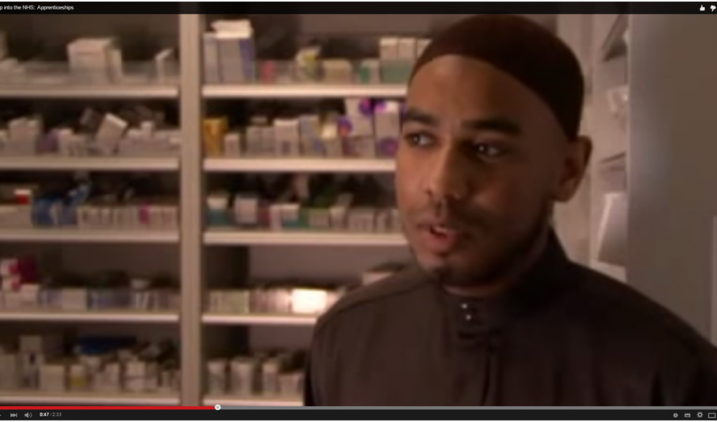 Find out more
For detailed information about the event and ticket information, take a look at the Asian Apprenticeship Awards website.
Follow all the action leading up to the event and on the night on Twitter and Facebook.
Discover more about apprenticeships including types of apprenticeships in health, public services and care, and how to apply.