Try out the new Public Health Skills and Knowledge Framework
Public Health England is encouraging all public health professionals in the UK to try out and provide feedback on the new Public Health Skills and Knowledge Framework as soon as possible. 
The revised Framework provides descriptions of the full range of activities (functions) performed by people working in public health. It has numerous applications, including:
helping individuals to plan their personal development

helping employers to plan the development of their workforce

helping the writing of job descriptions

providing a common reference for designing training and qualifications.
The Framework will also provide the basis of a future digital 'skills passport'.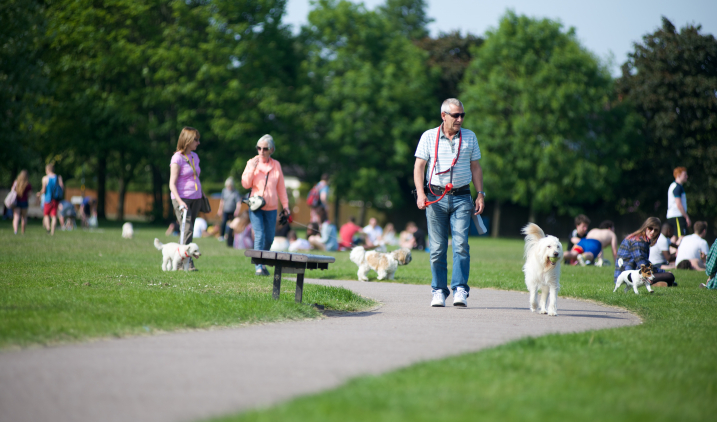 The original Framework, published in 2008, has required considerable revision, as a consequence partly of the Health and Social Care Act (2012), which resulted in the redistribution of public health workers across England, and partly of changes to policy, practice and workforce planning in health and social care across the UK.
The revised version of the Framework is accompanied by a​ user guide, which explains the principles of the Framework's design, and how it can be used.
Everyone is encouraged to try out the new Framework, and to contact the programme office to share their experiences at sp-phskf@phe.gov.uk
The formal launch of the Framework is scheduled for autumn 2016.
Read more about the new documents.