Unusual delivery for trainee obstetrician and gynaecologist
Dr Aamna Ali, a trainee obstetrician and gynaecologist, had an unusual day at work a few months ago.
The subject of our latest real-life story found herself helping deliver a baby gorilla by caesarian section. Read her story.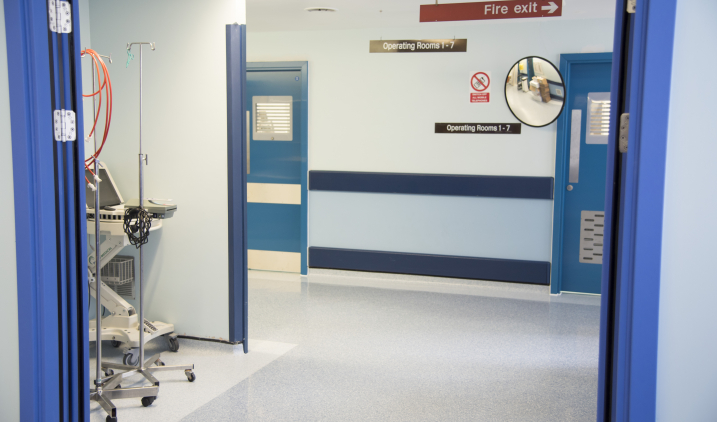 Dr Aamna Ali is a trainee obstetrician and gynaecologist at St Michael's Hospital in Bristol.
Her job is an interesting mix of gynaecology and ante-natal care which includes performing operations such as ovarian cyst removal, hysterectomies and caesarean sections.
She is also a senior education fellow, which involves working closely with the University of Bristol's medical school developing teaching materials for obstetrics and gynaecology and delivering seminars to students.
Unusual delivery
In February 2016 her boss, Professor Cahill, received a phone call from Bristol Zoo and Dr Ali found herself involved in delivering a baby Western Lowland gorilla!
Professor Cahill and Dr Ali were invited to the zoo to advise on the antenatal care of gorilla mum Kera, who was experiencing difficulties during her pregnancy.
They put their extensive NHS training and experience to good use when they safely delivered the baby gorilla by caesarean section.
The baby gorilla, named Afia, is doing very well.
Find out more
Read Dr Ali's story and find out more about this interesting area of medicine.