What users think of the Health Careers Website
Website survey results and prize draw winner announced.
The Health Careers website launched in October 2015 so we were keen to get users' feedback once the site hit its first birthday.
We carried out a survey in December 2016 and January 2017 and received 833 responses in total, the highest proportion of which were from the south east and Scotland. Seven per cent of the responses were from those outside the UK.
Health Careers website users are generally positive about the information on the site and like its professional look.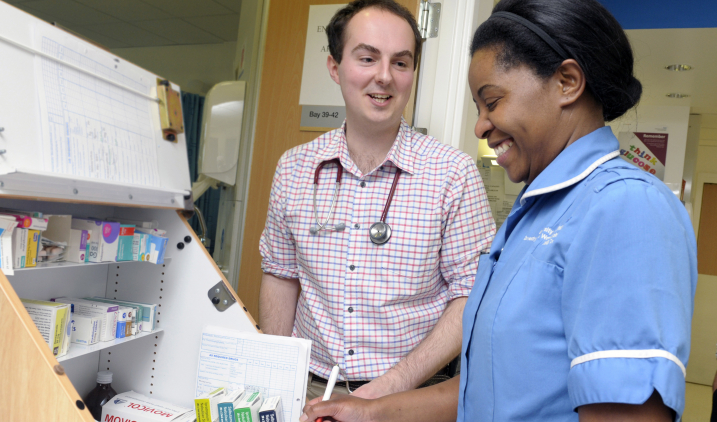 Headline survey findings
A fuller report will be available later this year, but headline findings show that just under 32% had never visited the site. However, over 59% of this group said they do need access to information  about careers in health and over 78% say that now they know about the site, they are either extremely likely, or quite likely to use it in the future.
For those who have used the site, when asked about their impressions, over 96% said that the site looked professional, either agreeing or agreeing strongly with this statement. Over 90% agreed that the information on the site was up-to-date.
Explore role section popular
Exploring the role pages was the most popular reason for visiting the site, followed by getting help with career planning. We also asked how useful the website was in helping users to take the next steps in career decision-making. More than half (56%) responded that it was reasonably or very useful. Just over 22% of respondents felt this question was not relevant and from the free-text responses, we can see this is because they are primarily careers advisers or are helping someone else to find career planning information.
Areas for improvement
From the survey, areas to improve are in the navigation of the site (which we are already looking at) and we have lots of individual free text responses to go through for suggestions and ideas to consider. 
Prize draw winner
A big thank you to everyone who took part in the survey, and we can also announce the winner of our prize draw is Jane Angell.