World Breastfeeding Week
This week is World Breastfeeding Week. The 2016 campaign concentrates on how improved breastfeeding and Infant and Young Child Feeding (IYCF) can contribute to the achievement of sustainable development goals.
Breastfeeding is a natural and low-cost way to feed babies and children. Compared to artificial feeding, it is affordable and contributes to poverty reduction. It also significantly improves the health, development and survival of infants and children, and contributes to the improved health and wellbeing of mothers.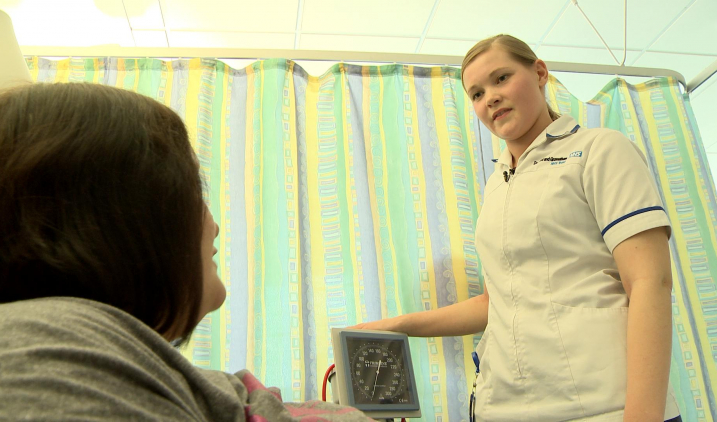 If you're interested in working in a role that supports and enables mothers to breastfeed optimally, take a look at the Health Careers role pages about:
Read more about World Breastfeeding Week.