Entry requirements (school nurse)
Read more about the entry requirements for school nursing roles.
In order to be a school nurse, you must first qualify and register as a nurse or midwife. You may then choose to take an approved programme in Specialist Community Public Health Nursing (SCPHN).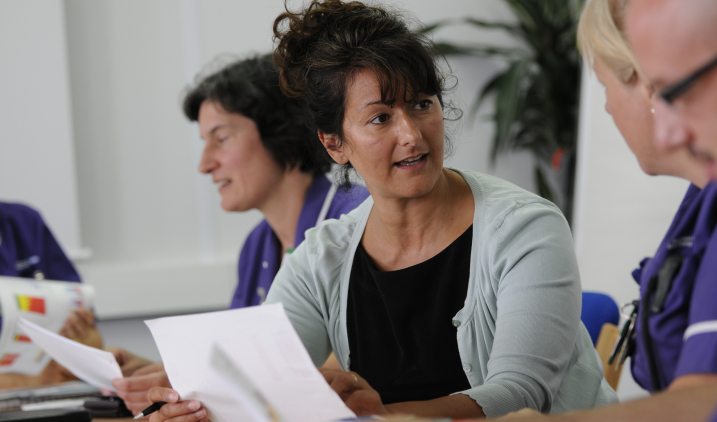 The requirements for entry to SCPHN programmes are very flexible and no minimum period of post-registration experience is required. The SCPHN qualification can also be used for the health visiting or occupational health nursing pathways. Nurses or midwives can enter the programme at any stage as long as they demonstrate that they are able to study at the required educational level. Any registered nurse or midwife is eligible to apply, no matter which field of nursing they work in (adult [1], child [2], learning disability [3] or mental health [4]).
For more information on courses contact your university or local Health Education England (HEE) office  [5]for more information.